Let's be clear, M·A·C is devoted
to creating products using safe,
good-for-skin ingredients.
Our high-performance, skin-loving products are all developed by a brand that is committed to doing good for our global community via programs like VIVA GLAM. And to further our pledge to do good for the planet, we're continuing to improve the sustainability of our packaging and remain dedicated to programs like Back-To-M·A·C.
On maccosmetics.ae, our product pages include lists of our ingredients and product benefits to help you consciously and conscientiously make the right choices for you.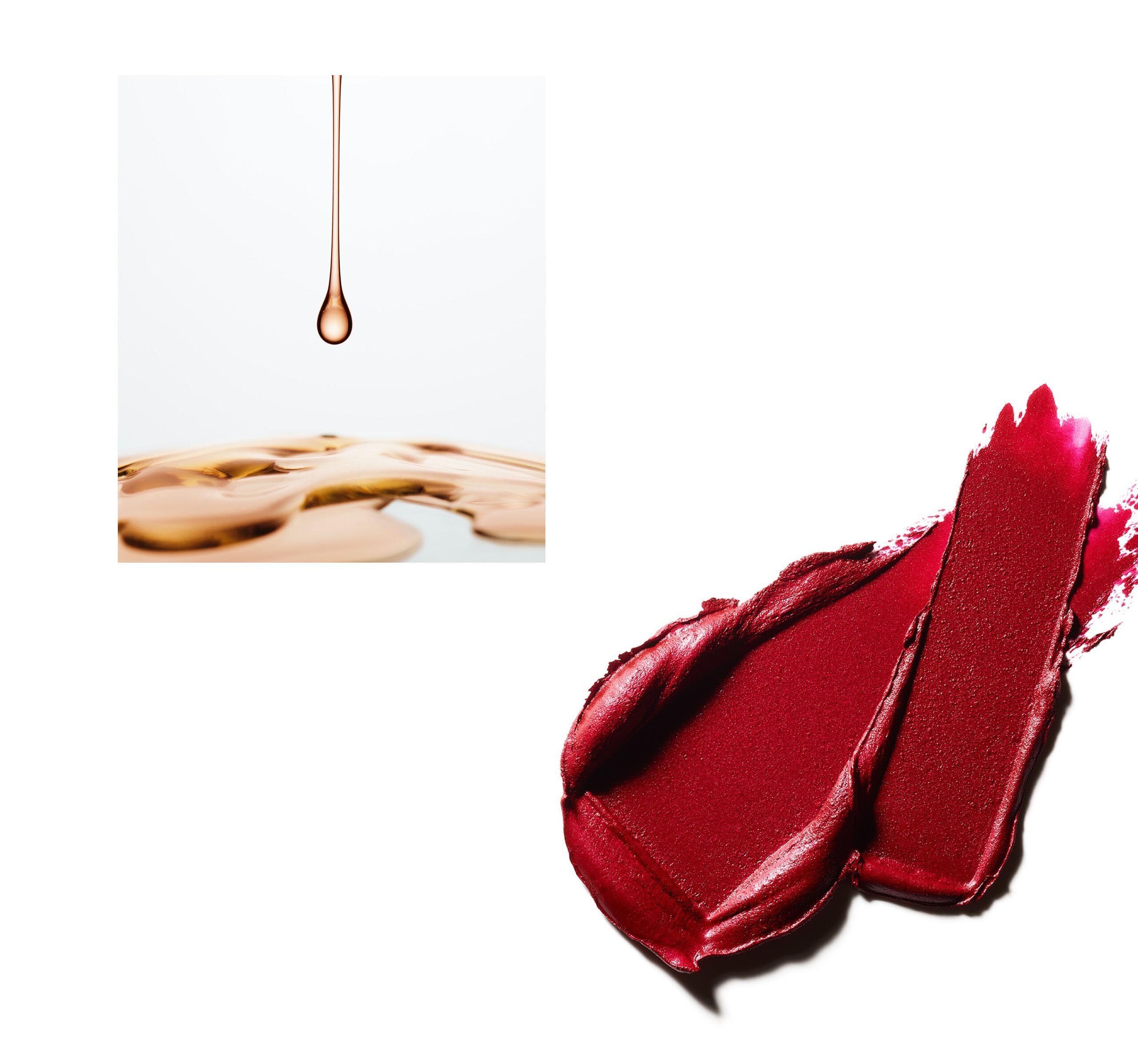 Have a question about any ingredients you don't see here? Take a look at individual product pages for more ingredient information or feel free to reach out to our customer care team.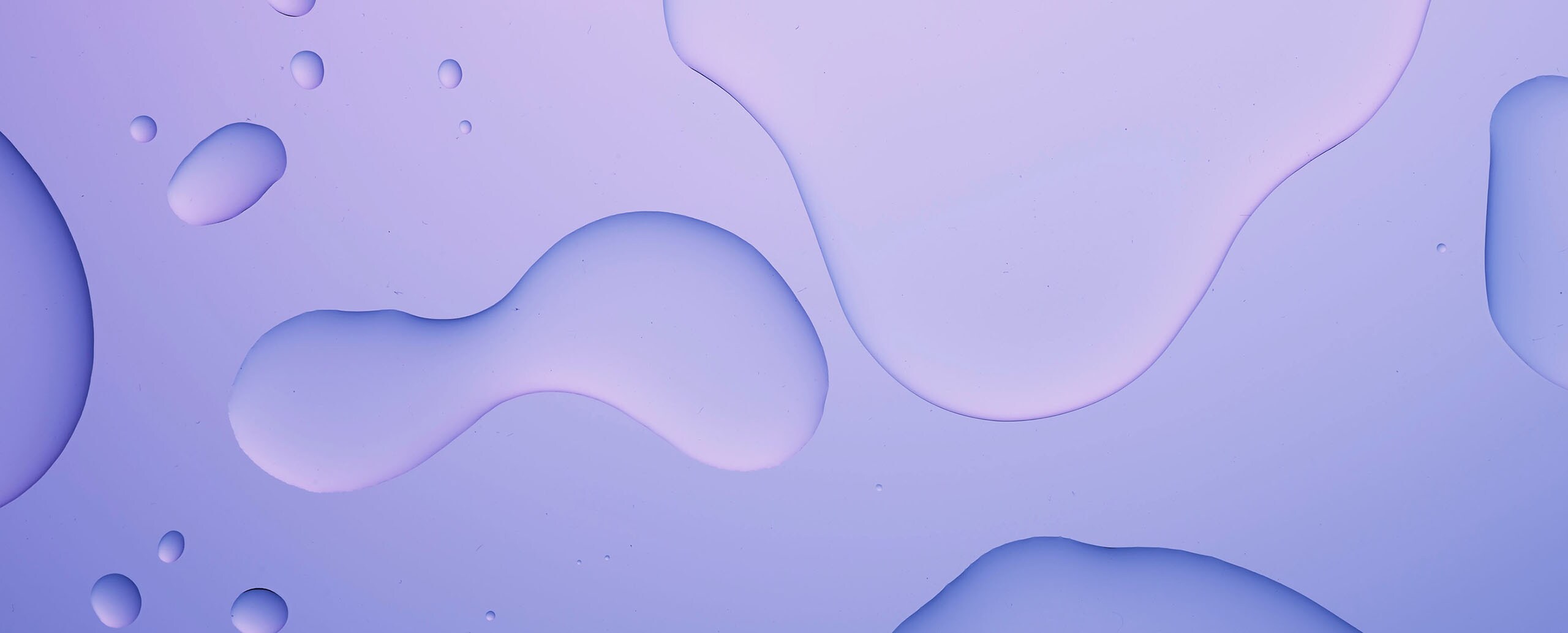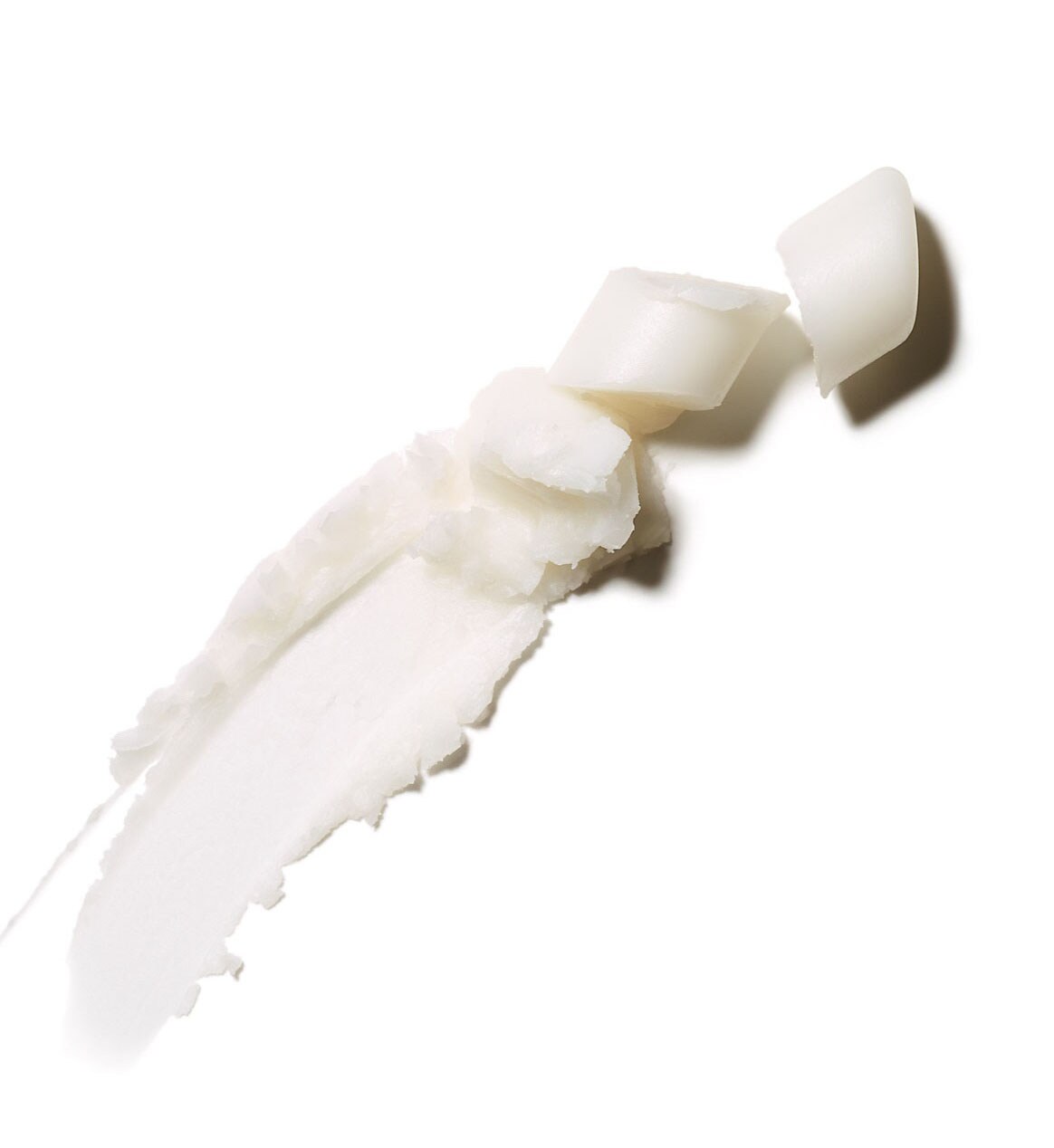 KEY INGREDIENTS INCLUDED
IN M·A·C PRODUCTS
NOURISHES

jojoba oil
shea butter
Argan oil
Mango seed butter
Avocado oil
Lime oil


HYDRATES

Hyaluronic acid
Glycerin


SOOTHES

Red algae extract
Caffeine


REFRESHES

Cucumber
Chamomile
Green tea leaf extract


Brightens

vitamin C

DETOXIFIES

Charcoal powder


ILLUMINATES

Grapefruit oil


EXFOLIATES

sucrose
salicylic acid

PROTECTS

vitamin E
OUR INGREDIENT
COMPLEXES:


SKIN

Moisture-Fusion Complex – a power-packed blend of sodium hyaluronate that helps to attract moisture and make the skin feel more comfortable, along with polyglutamic (PGA) acids that are derived from sugar cane and work as natural polymers that maintain skin moisture



Multi-Mineral Complex

– a mineral complex that has been bio-fermented into a mineral-rich yeast extract, which provides bio-available colloidal minerals to help nourish the skin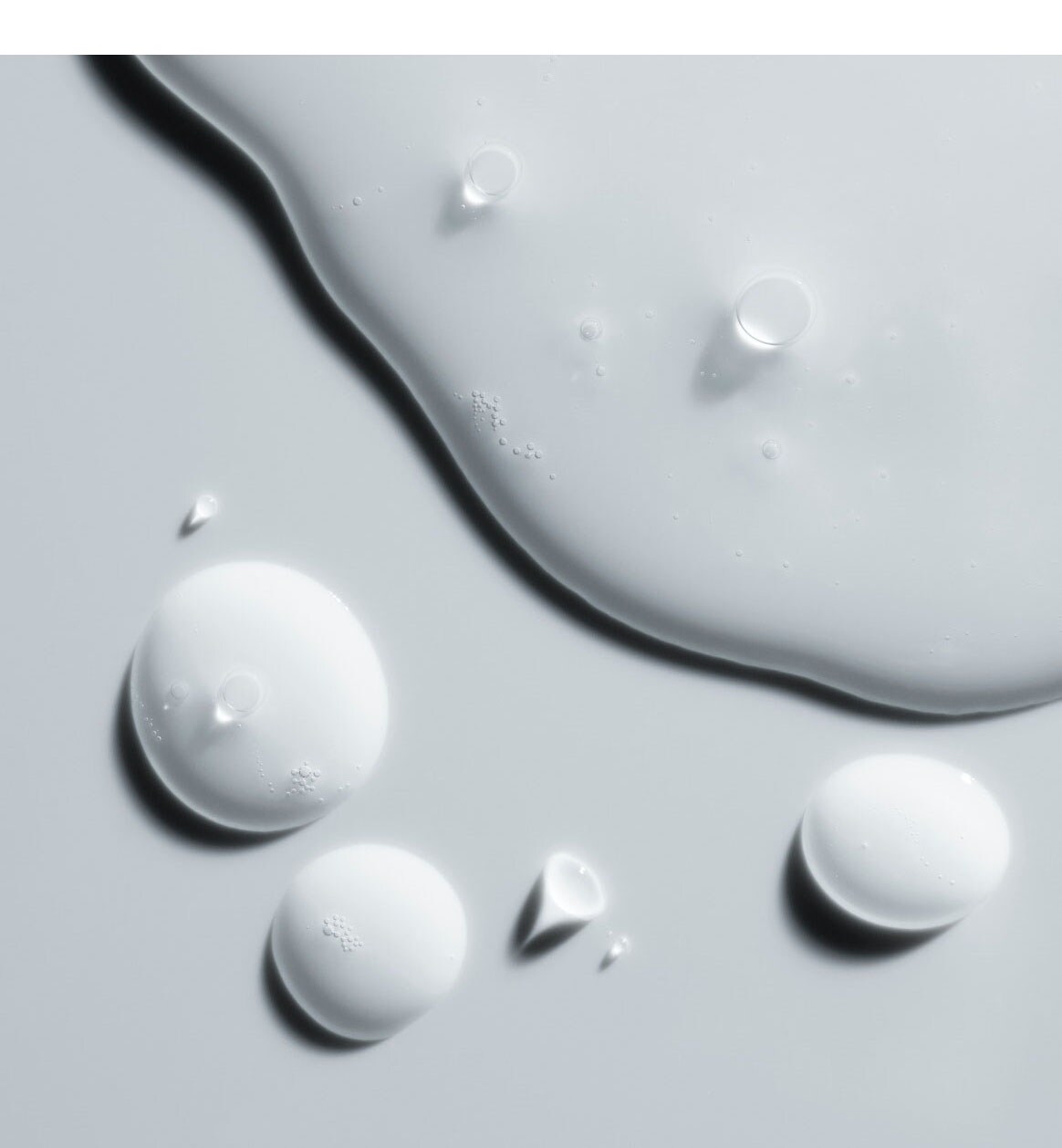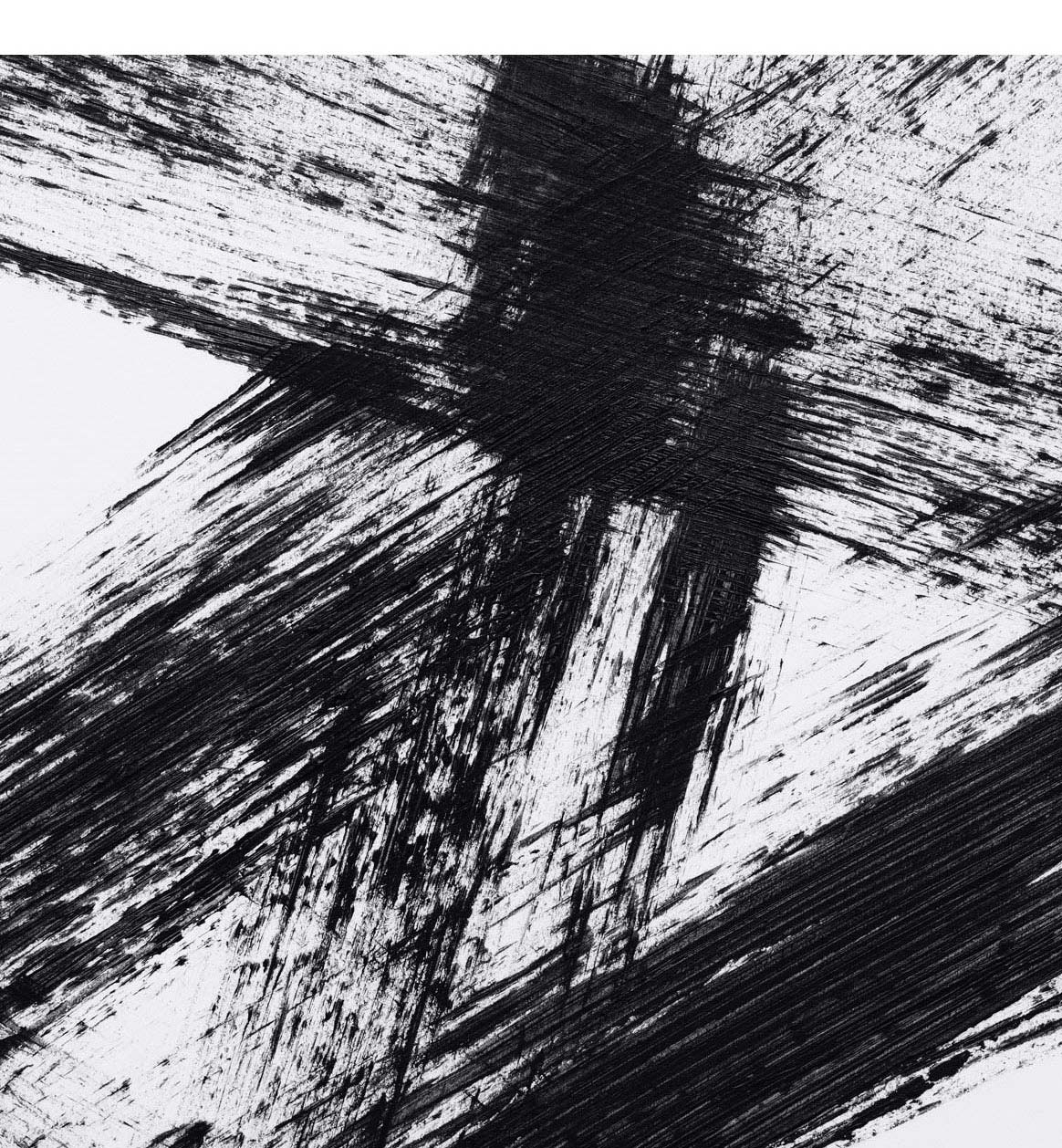 EYES

Thermal-Sensitive Technology – used in our Extended Play mascaras, a blend of polymers with different melting points provide 16-hour wear and allow the formula to be smudge-proof and warm water washable



Pigment Expression Technology

– a technology that enables super-smooth
pigment dispersion across skin



Soft-Focus Filter Technology

– a technology that creates an ultra-blendable,
blurred and diffused effect



Metallic Melt Technology

– emollient esters help provide a smooth texture
that enhances the clarity and evenness of colour



TriFibre Blend Technology

– our unique mix of long, short and heart-shaped
fibres that are blended to create fuller and volumized brows




LIPS

Sweet Sting Complex – a tingling complex with ginger, capsicum and menthol crystals with a sweet, subtle sting and cooling effect



Moisture Glow Matrix

– a lip-nourishing blend of jojoba seed oil, shea butter and mango seed butter that drenches lips in moisture, locks in colour and gives a soft shine

Check out individual product pages to read a list of specific benefits for each formula.