M·A·C PRO MEMBERSHIP PROGRAM
MAC PRO MEMBERSHIP IS YOUR PASS TO THE MAC PRO EVENTS, PRODUCTS, AND UNLIMITED
POSSIBLITIES TO ELEVATE YOUR ARTISTRY. CONNECT, CREATE, AND COLLABORATE.
The program is open to makeup professionals (makeup artists, aestheticians,
cosmetologists, hairstylists, fashion stylists, manicurists, costume designers,
models, on-air talent/performers, beauty writers and influencers, directors,
producers and photographers). M·A·C Pro Membership enables the makeup professional
to look to M·A·C for more than simply satisfying product needs.
The program offers the makeup professional a direct link to the M·A·C world as well as the following member-exclusive benefits:



BENEFITS SECTION (ARTISTS AND INSIDERS AND STUDENTS) IS ACCURATE AND DOES NOT REQUIRE CHANGE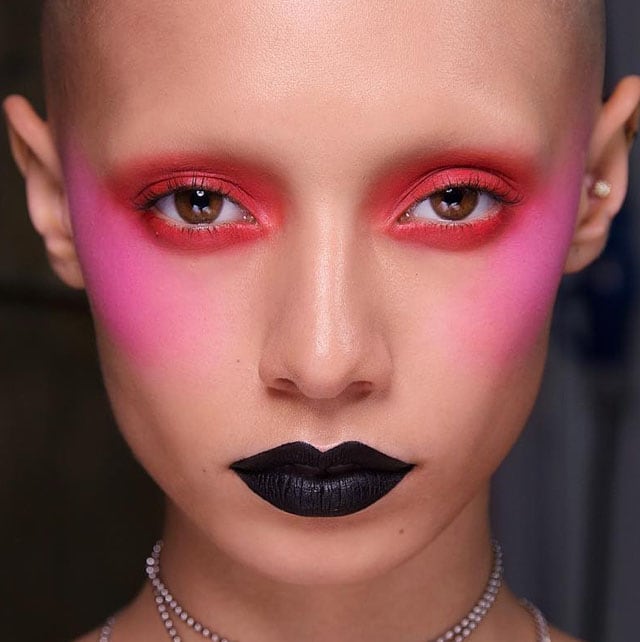 ARTISTS
MAKEUP ARTISTS
40% OFF
•40% discount on M·A·C products online and in-store
•Invites to Pro-only events and Master Classes
•Discounts on specific trade publications
•Pro-only communication
•Early Access to key collections



INSIDERS
QUALIFYING PROFESSIONALS
*
30% OFF
•30% discount on M·A·C products online and in-store
•Invites to Pro-only events and Master Classes
•Discounts on specific trade publications
•Pro-only communication
•Early Access to key collections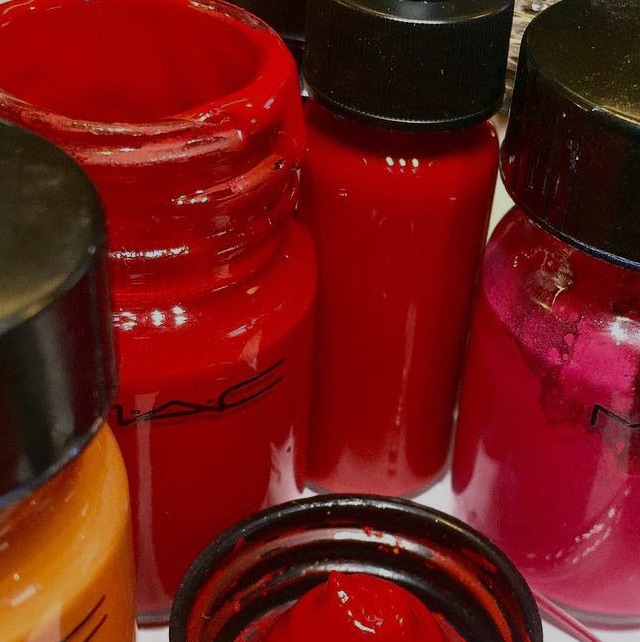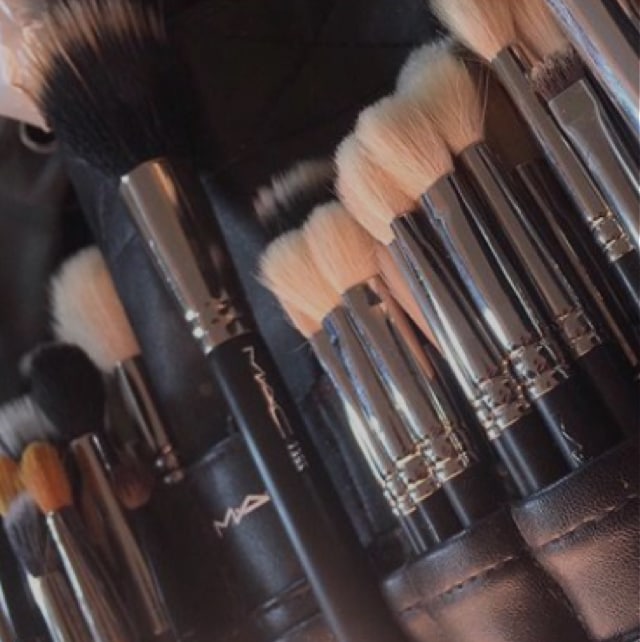 STUDENTS
AT PARTICIPATING SCHOOLS
*
20% OFF
•20% discount on M·A·C products online and in-store
•Invites to Pro-only events and Master Classes
•Discounts on specific trade publications
•Pro-only communication
•Early Access to key collections

*Only schools of Makeup Artistry, Aesthetics and the Performing Arts will be eligible to participate in the M·A·C PRO Student Program. To become an eligible school email prostudents@maccosmetics.com for additional information.



MEMBERSHIP BENEFITS
PRODUCT DISCOUNT
Present your membership card (or In North America, you may simply present your
membership number with photo ID) at M·A·C stores and select partnered stores
around the world to receive a product discount on M·A·C products. You may also
use your discount online at maccosmetics.com. Be sure to register your account
before shopping at macpro.com International discounts may vary.
Whether you're on a shoot or preparing for the stage, M·A·C Pro helps to keep your kit stocked with the must-have shades, formulas and tools for any industry.
PRO EDUCATION
Master Classes: Integral to the philosophy of the M·A·C culture, inspirational
Master Classes foster the growth of the artist community. Refine and build skills.
Meet face-to-face with celebrated industry Pros. Watch makeup demonstrations to gain insights into application and technique theory.
PRO-TO-PRO EVENTS
Dialogue with our Artists in an atmosphere both informative and informal. Enjoy
cocktails and hors d'oeuvres, mingle with makeup artists, hairstylists, and
connect with agents, models and performers that make your community tick.
The ultimate networking occasion for members to get the buzz and share ideas.
PRO COMMUNICATION
Be inspired by our monthly Artist Spotlight and learn more about our Makeup
heroes. Receive our monthly Artist Videos and become Inspired by other artists
in the community as they share their personal tips and tricks.
Be the first to know. Receive information about the newest product collections and collaborations.
INDUSTRY PRIVILEGES
| | |
| --- | --- |
| M·A·C Pro Membership affords you special Pro-only privileges. Special offers and discounts on subscriptions, classes and more. |   |
PRO ARTIST SUPPORT
If you have questions or requests for Pro Artist support for TV, FILM, Editorial,
Celebrity or Music please reach out to our MAC Pro team at artistrelations@maccosmetics.com
Our Editorial support program has recently changed.

For full guidelines, contact us at artistrelations@maccosmetics.com.

• Through our Editorial Exchange Program, we provide support to artists in
the editorial and beauty community by providing $250 in retail product value per editorial feature with a social media post and will provide an additional $250
value in product for product-specific editorial credit.


• Some products may not be eligible for gratis (i.e. Viva Glam, Brushes, Accessories, Special deco, etc)

• The credit MUST be provided in an Editorial credit from a qualifying publication.
Contact us at artistrelations@maccosmetics.com with questions about qualifying publications.

• The feature must be posted on one Social Media post within the Artist's or publication's account and tag both @maccosmetics and @macpro. MAC must be the primary credit in this post and cannot be featured along with other makeup brands.
HAVE QUESTIONS? CHECK OUT OUR M·A·C PRO FAQ.